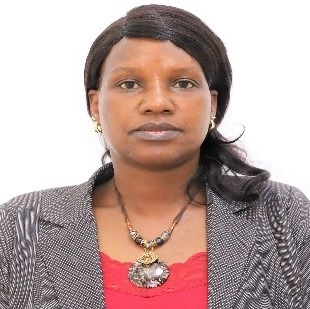 Mrs. Hellen Murithi
Director Corporate Services
Dr. Lawrence Guantai
Ag. Director Technical Services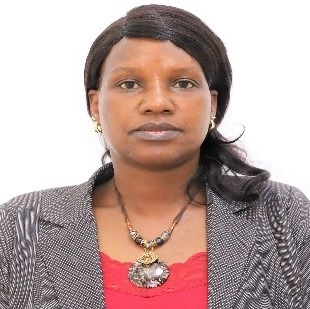 Mrs. Hellen Murithi
Director Corporate Services
Mrs. Hellen Murithi holds Master of Education degree in Educational Planning and a Bachelor's Degree in Education (Home Economics) both from Kenyatta University. She is also a holder of Higher Diploma in Human Resource Management from College of Human Resource Management (CHRM) and a Counselling certificate from CHRM. She worked at the Ministry of Education, State Department for Technical and Vocational Education and Training (TVET) as Deputy Director before her deployment to TVET CDACC and later appointment as a Director. She is teacher by training, with fifteen years of experience as a full time teacher in both secondary schools and as a lecturer in a Teacher Training College (TTC).  She served as a Deputy Principal in a secondary school for two years. She also has another over five years' experience as an Accreditation and Quality Assurance Officer at the Ministry of Education, Science and Technology.  She has vast experience and skills in teaching, human resource management and administration in the education sector.
Dr. Lawrence Guantai
Ag. Director Technical Services
Dr. Lawrence Guantai M'itonga (Born 1973) is the Chief Executive Officer/Council Secretary of TVET CDACC. He has extensive experience in the TVET sector where he has worked both in TVET institutions as well as in the Ministry. Dr. Guantai has worked as a Senior Assistant Director, TVET, Ag. Senior Assistant Director, Technical Accreditation and Quality Assurance and a Graduate Lecturer at Nairobi Technical Training Institute. He holds a PhD in Medical Microbiology, M.Sc.in Medical Microbiology and B.Ed (Science). He also holds a Certificate IV in Training and Assessment in University of Technology, Sydney. He is a certified 'DACUM' Occupational Analysis facilitator by Ohio University.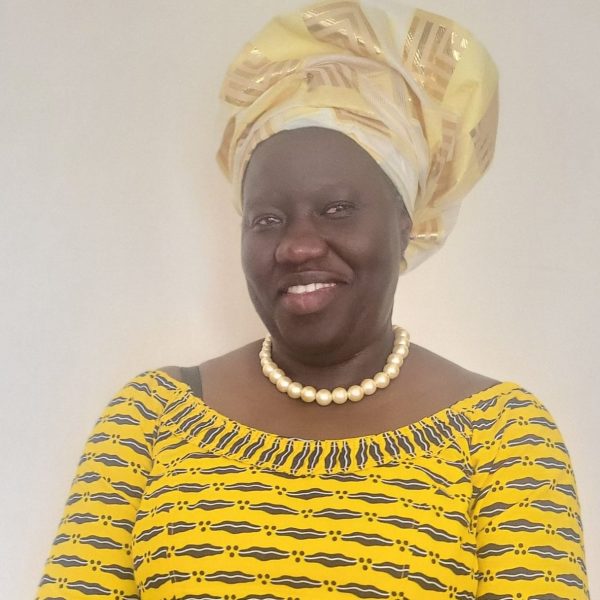 Dr. Sella Terrie Kisaka
Deputy Director CRAMD/Assessment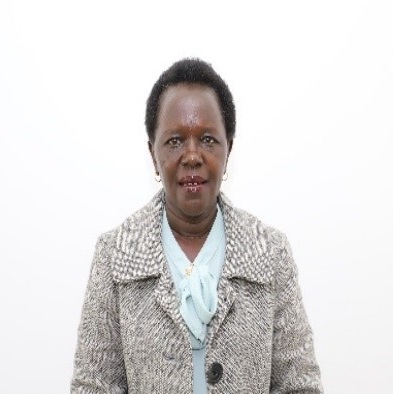 Dr. Osumbah Beatrice Amondi
Deputy Director, Curriculum Development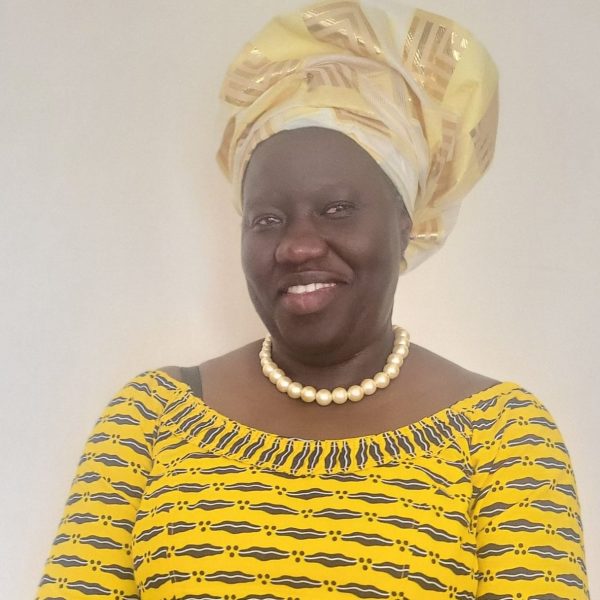 Dr. Sella Terrie Kisaka
Deputy Director CRAMD/Assessment
Dr. Sella Terrie Kisaka  is a Deputy Director in the department of Curriculum, Research, Advocacy and
Material Development. She is also handling the Assessment and Certification Department in an acting capacity. Sella holds a Post graduate diploma in education Technology from the University of Cape Town (UCT) in South Africa; a Doctor of Philosophy in Curriculum studies from the University of KwaZulu Natal (UKZN); Masters of Philosophy in Education from Norsk Leareakademi (NLA) in Bergen- Norway; and a Bachelor of Education Arts (Hons) from Moi University, Eldoret- Kenya.
Sella has several years teaching and administrative experience at high school & University level. She is a researcher, educator, resource person, and trainer in Technology enhanced learning; Curriculum Design, Development and Evaluation; and Teacher Training. Currently, she is championing competency based assessment (CBA) in TVET institutions across the country.
Sella has facilitated and participated in international and regional level education related trainings supported by DFID, SPHEIR, PASGR and CERM-ESA. She has published in refereed journals and attended and presented articles in several conferences. Her research interests include: Curriculum development, Higher education studies, e-learning, and Technology enhanced learning.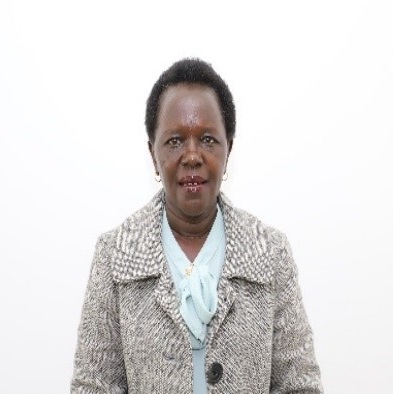 Dr. Osumbah Beatrice Amondi
Deputy Director, Curriculum Development
Dr. Osumbah is an academician who has taught in several institutions. She holds a philosophy in education and administration and management and several other diplomas.